A new
era

for genome editing and biotechnologies
Indeed, the 2020 Nobel Prize technology CRISPR-Cas9 is a revolution for genome editing and opened news paths for gene therapy.
This methodology generated an incredible upheaval for developing new treatment approaches as well as a very useful tool for innovative therapeutic preparations such as CAR-T cells [2-4] and the U.S Food and Drug Administration approved successful clinical trials with the CRISPR genome editing technique especially for rare blood diseases.
Nevertheless, even if CRISPR brings a lot of hope and a new manner of treating genetic diseases, the large-scale use of this technology is still hampered by technical issues such as efficiency, specificity [5] and it is restrained by the size of the DNA recombination to perform [6].
Life is and will ever remain an equation incapable of solution, but it contains certain known factors.
Nikola Tesla
Serbian-American inventor, electrical/mechanical engineer and futurist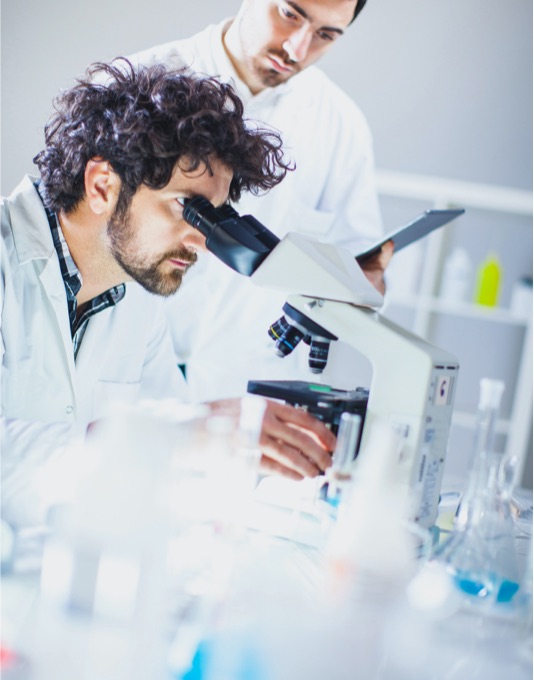 Our technology is not based on existing genetic tools
The GREAT technology from QUIDDITAS Therapeutics was created to fill this gap and bring gene therapy to the next level.
GREAT is able to cut any single or double stranded nucleic acid sequences (RNA or DNA) and paste any length of nucleic acids anywhere in the genome in a fully controlled manner.
Thus, this tool can permit to replace a full gene or exon by cutting out a selected sequence and adding another full double stranded sequence.
Our technology is not only multifunction, but also permits to bypass actual technical limitations, thus permitting an absolute gene recombination.
From any source of nucleic acids, anywhere in the genome
Targeted and controlled excision
For an absolute recombination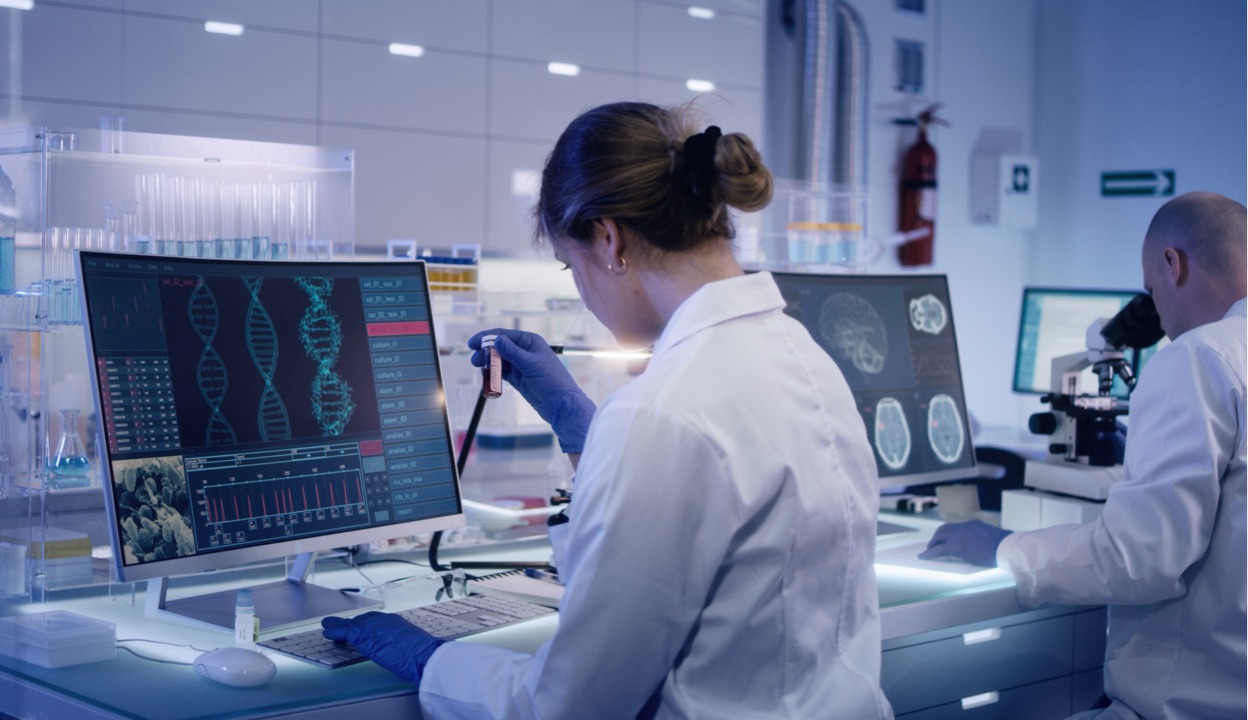 Patnerships
Technological and therapeutic development
We are seeking strategic partners in the pharmaceutical or biotech industry to discover new genetic targets and develop new treatments using our proprietary technology.
Our innovative genome editing technology can also be used as a bioprocess booster for routine research applications.
If you are interested in exploring a strategic partnership with us, we would be pleased to hear from you.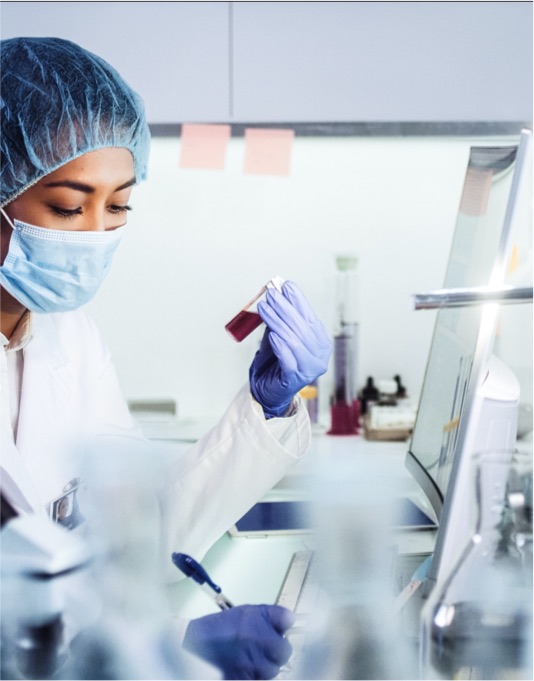 Cooperation
R&D collaboration
Our technology is eligible for EU funding for innovative collaborative research projects as we are an SME.
References
[1]

Anderson, W.F., R.M. Blaese, and K. Culver,
The ADA human gene therapy clinical protocol: Points to Consider response with clinical protocol
July 6, 1990. Hum Gene Ther, 1990. 1(3): p. 331-62.

[2]

Adli, M.,
The CRISPR tool kit for genome editing and beyond.
Nat Commun, 2018. 9(1): p. 1911.

[3]

Salas-Mckee, J., et al.,
CRISPR/Cas9-based genome editing in the era of CAR T cell immunotherapy. Hum Vaccin Immunother
2019. 15(5): p. 1126-1132.

[4]

Khan, A.H., G.J. Tye, and R. Noordin,
CRISPR-Cas9 Genome Editing Tool for the Production of Industrial Biopharmaceuticals.
Mol Biotechnol, 2020.

[5]

Tuladhar, R., et al.,
CRISPR-Cas9-based mutagenesis frequently provokes on-target mRNA misregulation.
Nat Commun, 2019. 10(1): p. 4056.

[6]

Farboud, B., A.F. Severson, and B.J. Meyer,
Strategies for Efficient Genome Editing Using CRISPR-Cas9.
Genetics, 2019. 211(2): p. 431-457.